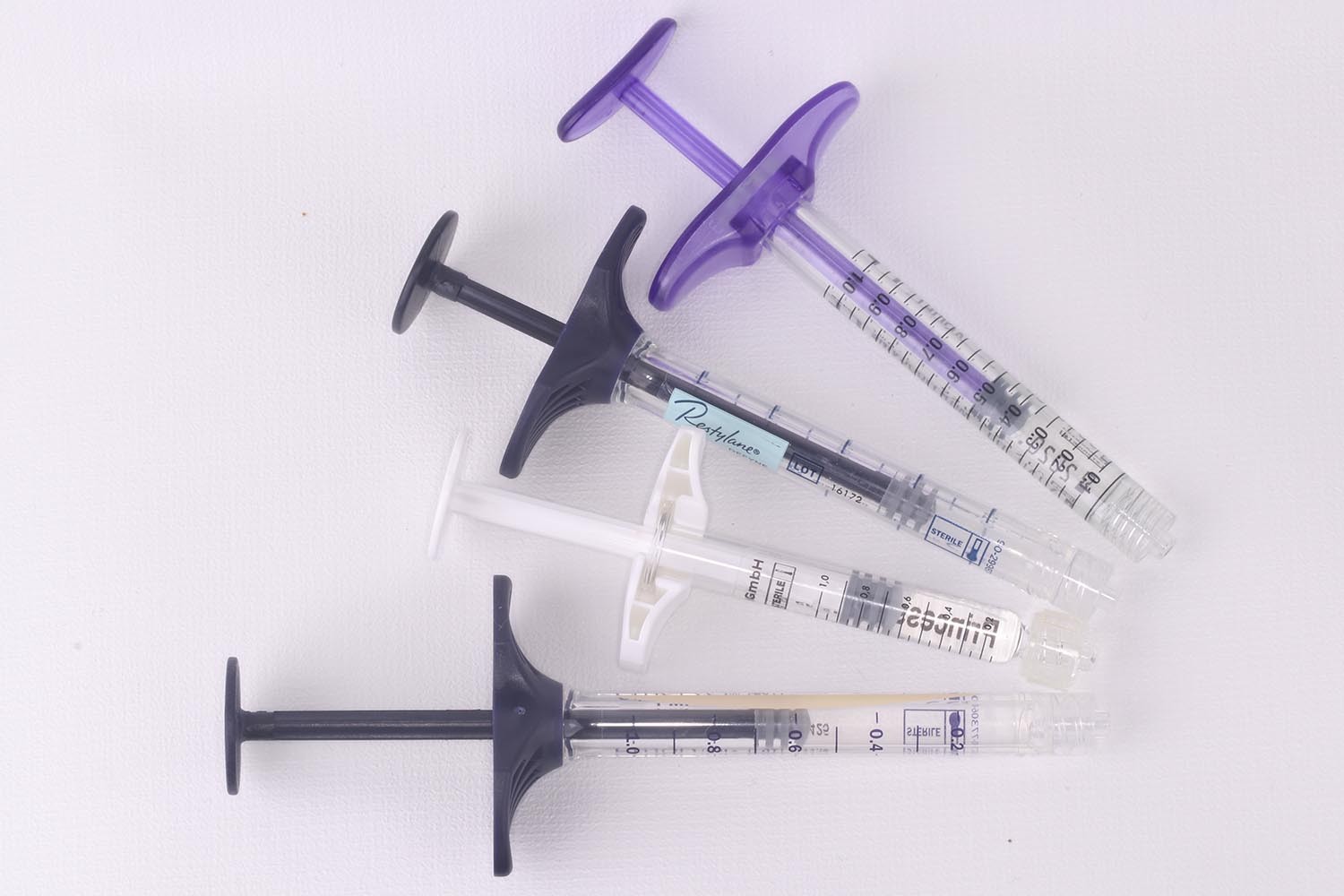 Edition: 60 | Number: 4 | Year: 2019 | Article
Evaluation of bacterial contamination of hyaluronic acid syringes after thirty days of use
The number of procedures adopted with hyaluronic acid in orofacial fillings has increased, it is plausible to identify points that require more attention in relation to the remnants in the application syringes, because if this material is stored, it may be contaminated. The aim of this research is to evaluate the presence of microorganisms in the remaining hyaluronic acid (HA) in single use applicators used and stored for thirty days. Samples were collected from thirty units of hyaluronic acid syringes containing material remnants of different trademarks and stored in refrigerated medium for thirty days. Aliquots of the hyaluronic acid remains were seeded in Petri dishes containing 5% sheep blood agar, 5% sheep blood brain BHI agar and Mueller Hinton agar to verify the growth of microorganisms. After 24-hour and 48-hour incubation periods (at 37 degrees Celsius). The results have shown Staphylococcus aureus, Enterobacteria and Streptococcus sp. in ca. 6% of the samples. Conclusion: Based on the results obtained in this research, single-dose applicators, previously dosed with hyaluronic acid, after being used and stored for a period of thirty days, presented bacterial contamination, which contraindicates their reuse.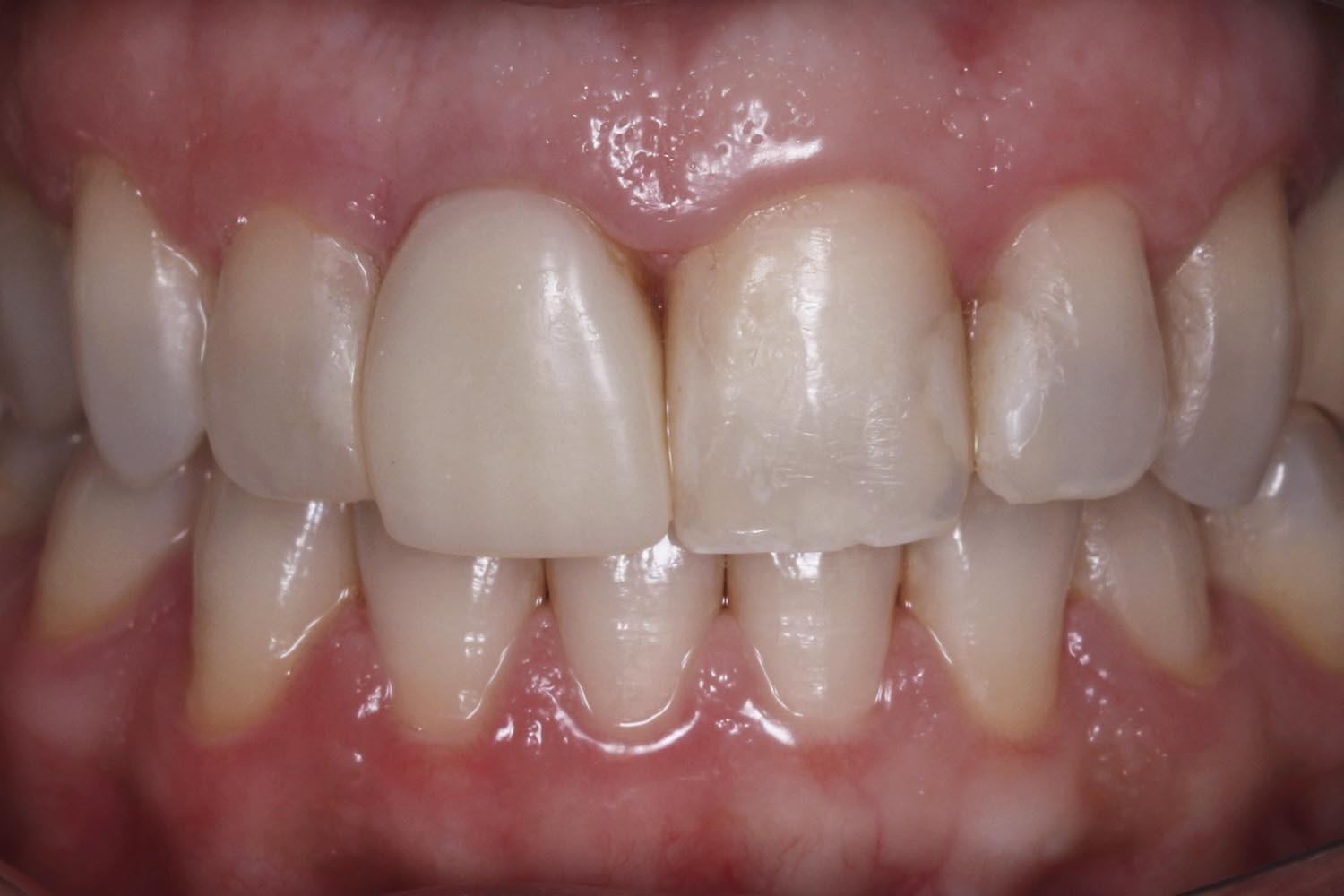 Edition: 60 | Number: 4 | Year: 2019 | Article
Replacement of a metal post and cementation of ceramic restorations with different thicknesses: A ca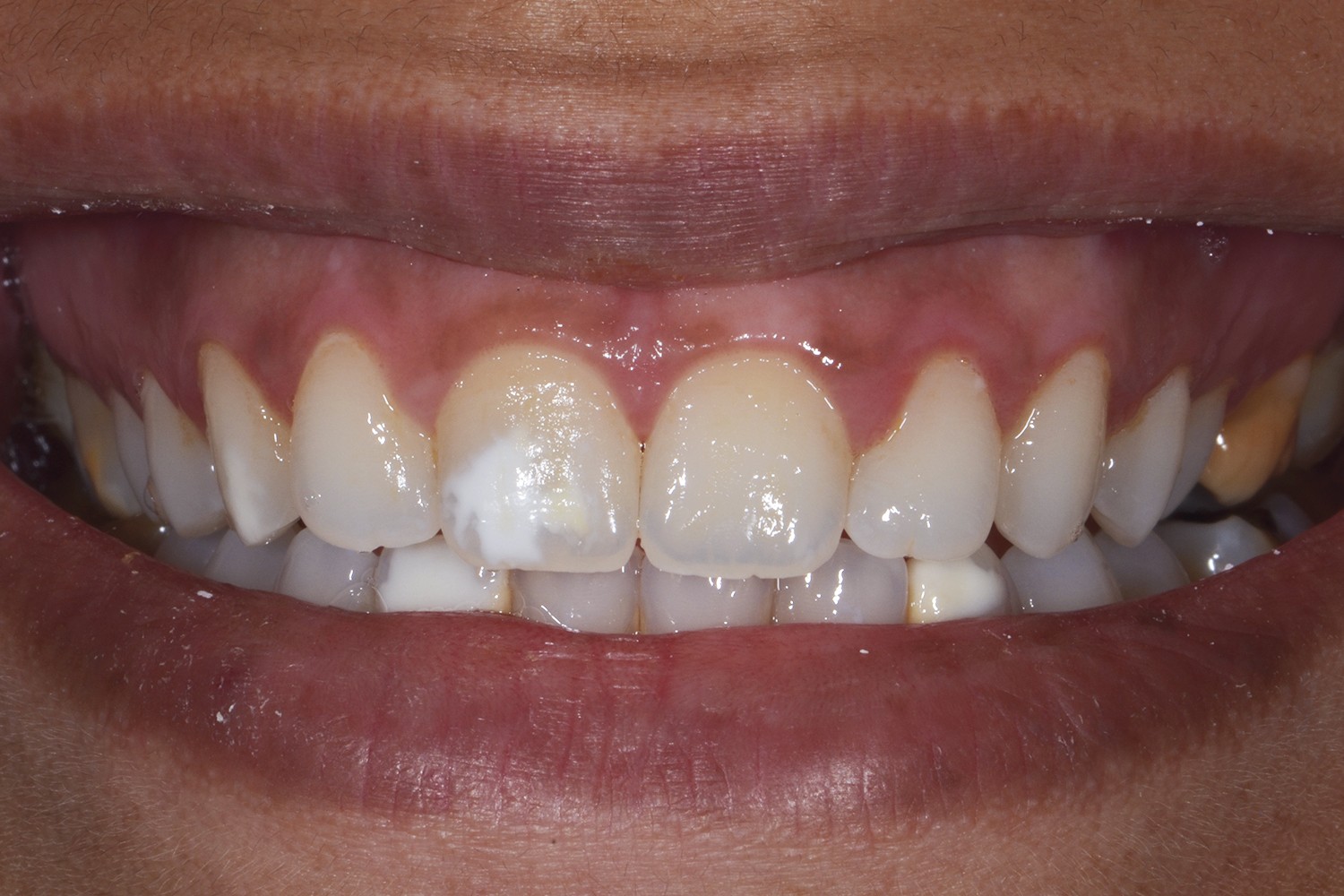 Edition: 60 | Number: 4 | Year: 2019 | Article
Aesthetic solutions with the use of an infiltrating resin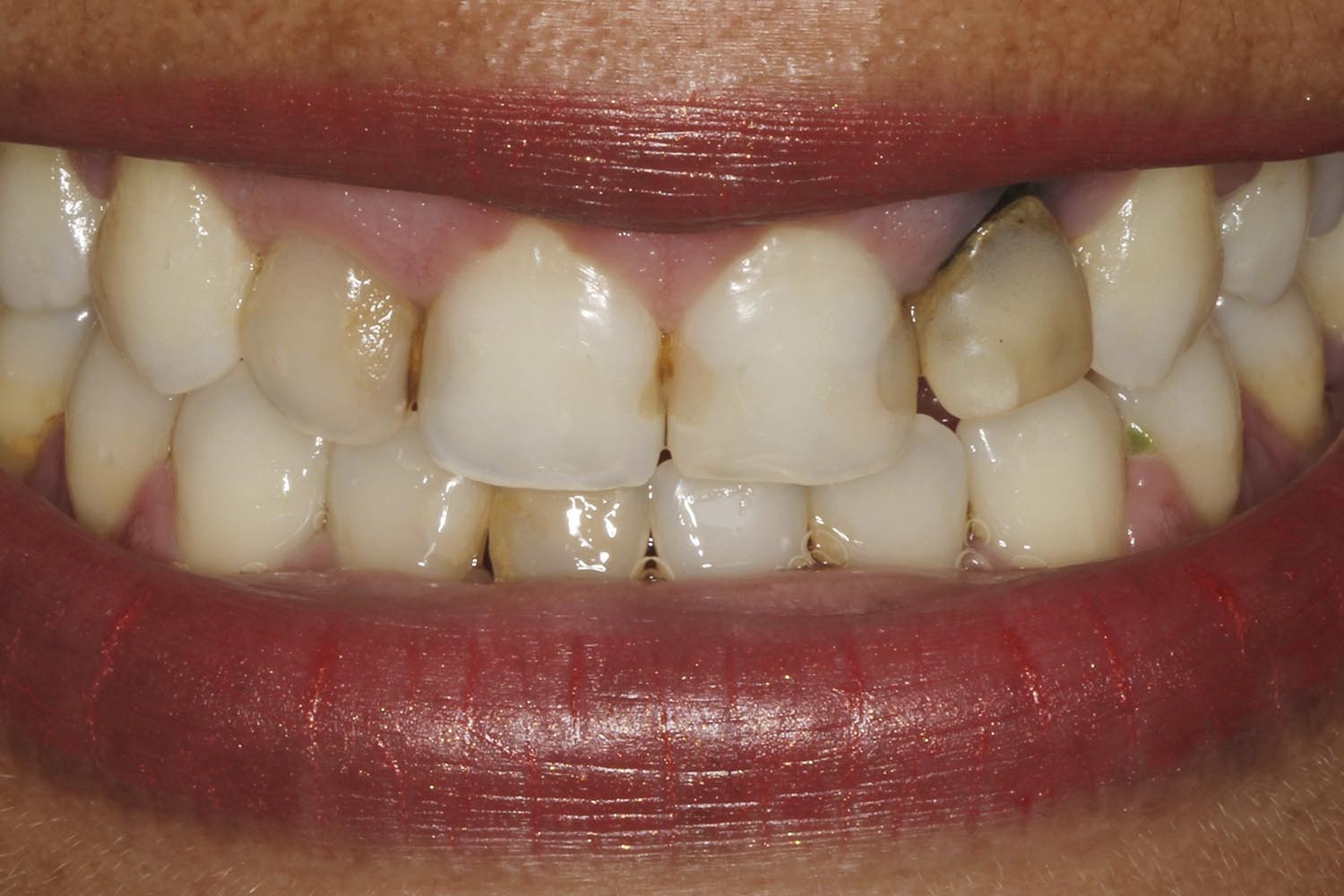 Edição 60 /2019
Multidisciplinary planning for aesthetic implants
RELEVÂNCIA CLÍNICA
DCada procedimento que precisamos realizar em regiões estéticas requer um planejamento minucioso, multi e interdisciplinar.
Mesmo com todas as informações disponíveis na internet e nas redes sociais, temos que ter em mente que o paciente é um leigo em odontologia. Ele normalmente lê o que está na moda, pede e questiona alguns procedimentos e tratamentos para seu caso, mas não consegue integrar os procedimentos. Normalmente vê tudo de forma isolada.
E essa dificuldade não é...