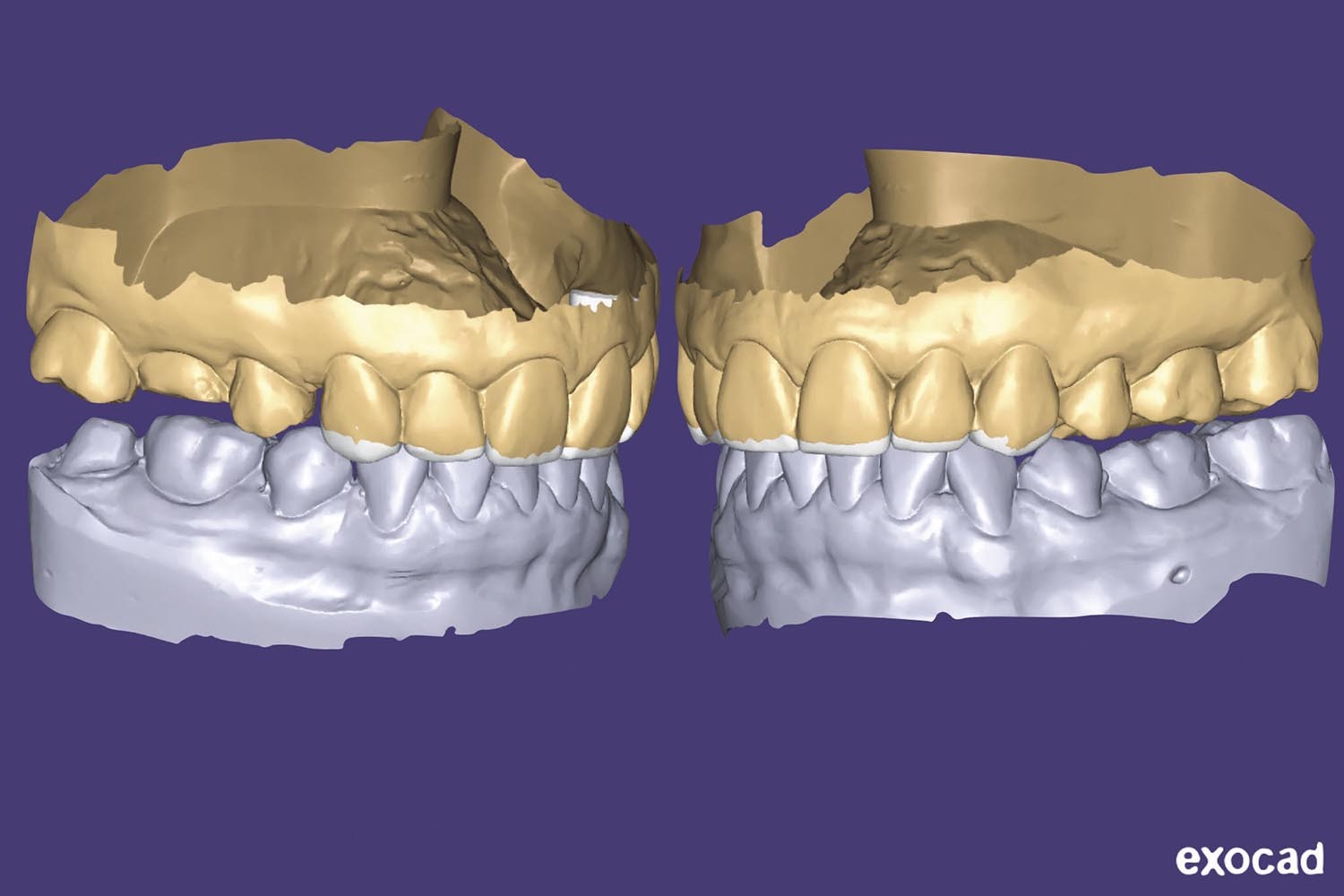 Edition: 64 | Number: 4 | Year: 2020 | Article
DOOR - Rehabilitation orthodontic guidance device. Part I
Currently, dentistry has faced relevant challenges in the functional rehabilitation environment, turning its attention to acting on the loss of dental structure due to parafunctional habits and behavioral changes, as well as the consequences promoted in aesthetic facial, dentolabial and functional patterns. In this context, orthodontics takes a leading role in the threedimensional alignment of the elements in the arches, adjusting inclination and positioning, compensating for extrusion and intrusion and biomechanically interlocking the occlusal framework. However, the most latent issue nowadays focuses on understanding physiology as mandatory of the system, indicating the centric relationship as a starting point for the functional stability of mandibular excursive movements and balance of neuromuscular performance in cases of changes in the vertical dimension of occlusion. Thus, this article aims to present an unprecedented device, called Rehabilitation Orthodontic Orientation Device (DOOR), whose function is to provisionally establish the correct dental proportion respecting the height/width ratio already in the "new" vertical dimension of occlusion defined during sectorial planning, especially determining the position of the incisal edge of the upper central incisors, giving guidance to the individualized vertical overlap according to sex, skeletal pattern and age of the patient and offering predictability in the rehabilitation sequence according to the establishment and maintenance of the condylar treatment position, the centric relationship, since the beginning of orthodontic movements, with a favorable prognosis and, above all, a high conservative standard, as it allows the maximum possible preservation of dental structures without, unnecessarily, dental elements being initiated in the restorative cycle and being subsequently submitted only with strategic wear, for additive restorations.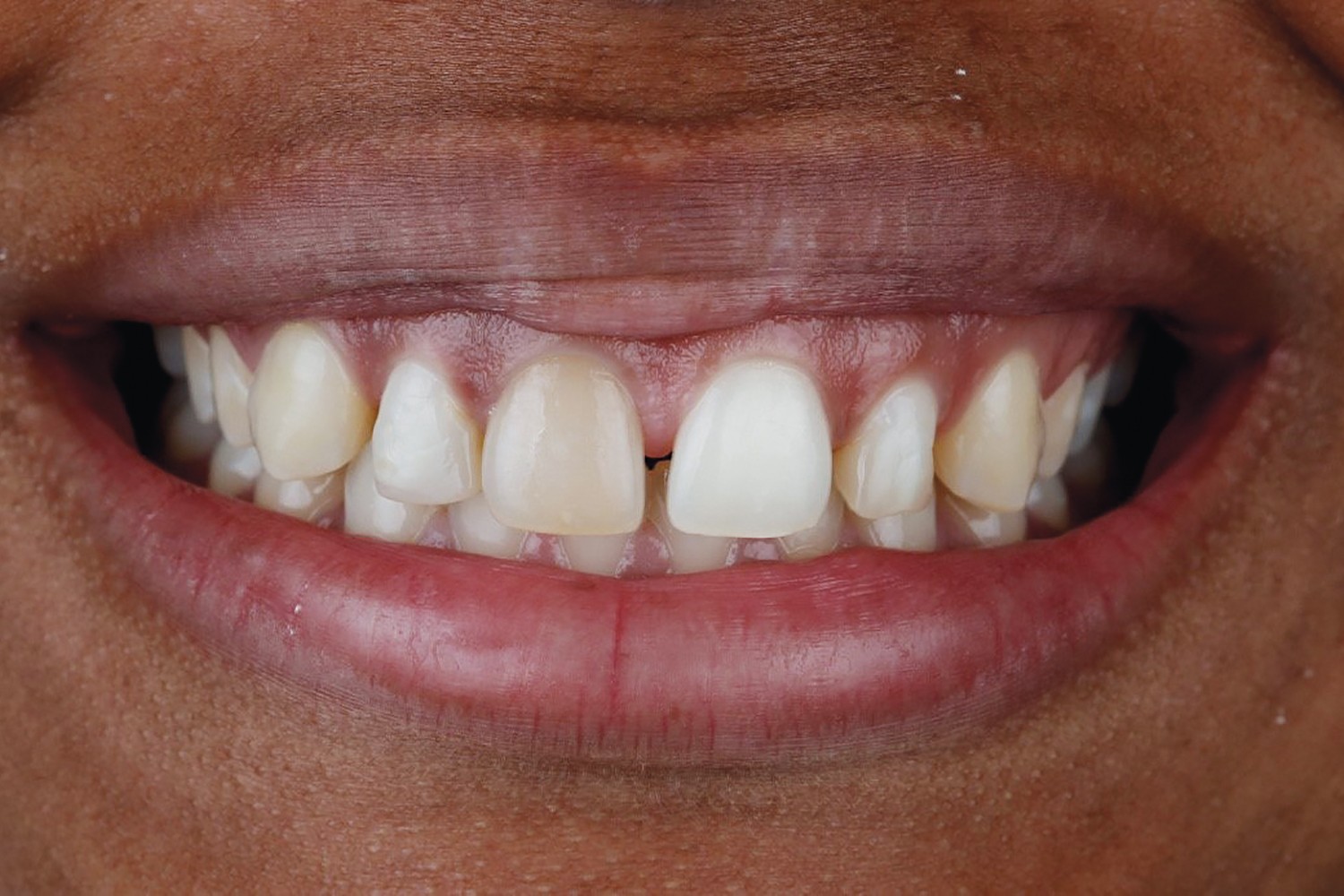 Edition: 63 | Number: 3 | Year: 2020 | Article
Aesthetic and functional rehabilitation associating ceramic laminate veneers and direct resin compos
Rafael Machado Tavares da Silva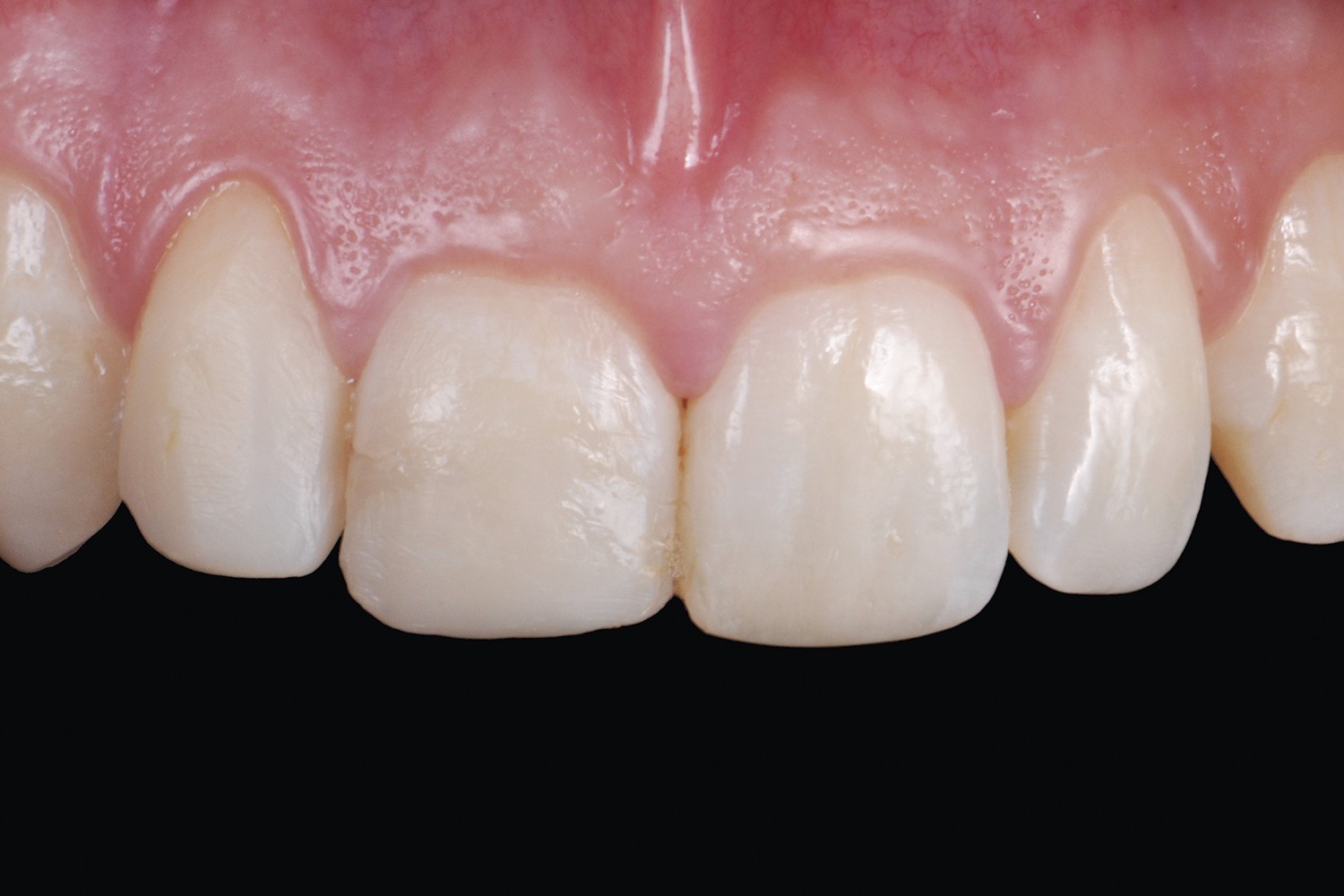 Edition: 63 | Number: 3 | Year: 2020 | Article
Anterior traumatic dental injuries: Ultra-conservative treatment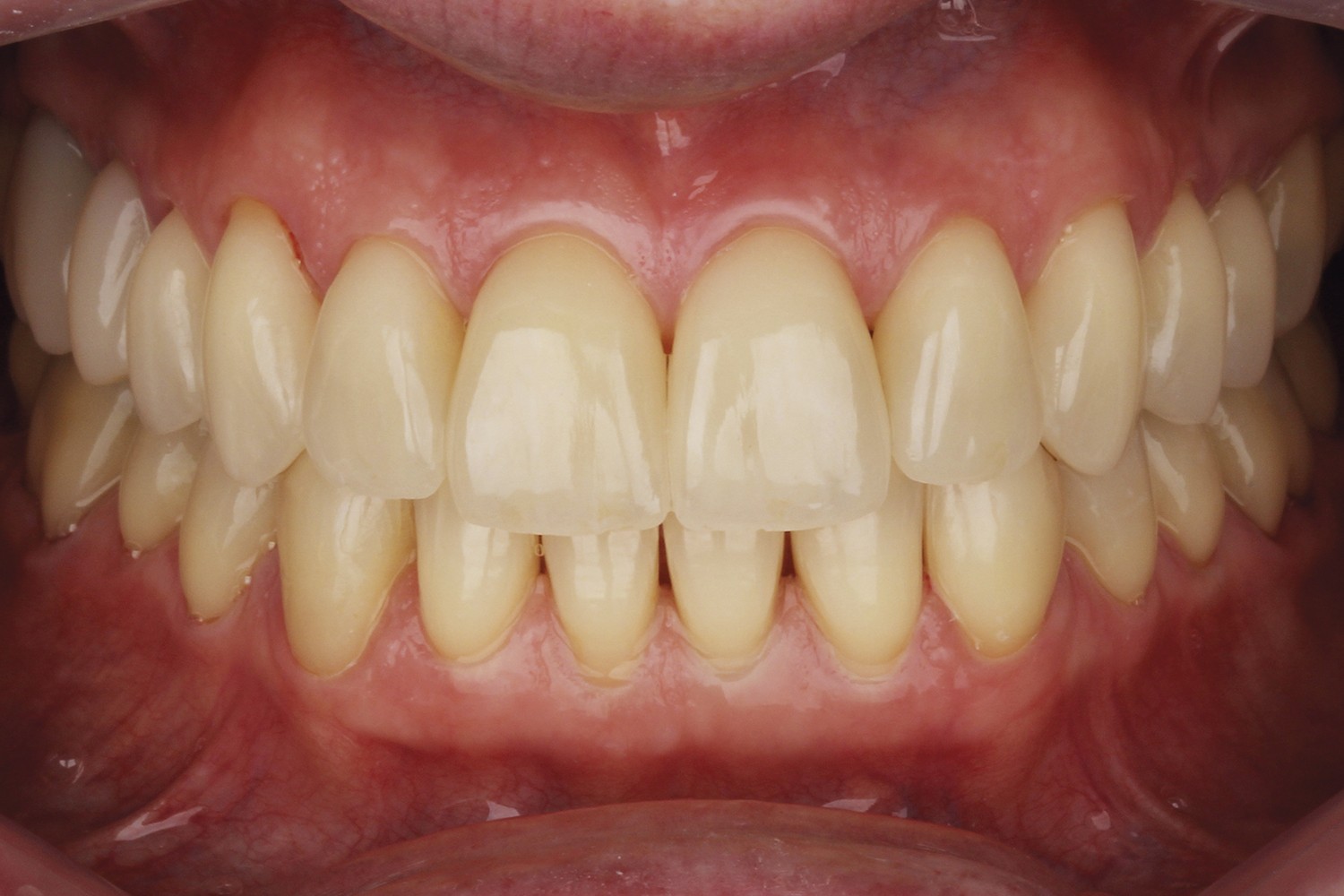 Edição 64 /2020
Natural enamel and dentin replacement technique with the 2 and 2 Concept
INTRODUCTION
The conceptual evolution of oral rehabilitation treatments has been accompanied by the gradual transition from classical gnathology to the physiological understanding of the functioning of the stomatognathic system, supplanting empirical dogmatic concepts and relying exclusively on static and dynamic analyses, of natural biomechanics. However, understand the clinical signs (wear, cracks, fractures, absence or dental migration, etc.), associated with causal patterns, and understand the
symptoms presented (compromised esthetics, pain and/or hypersensitivity, dental mobility, etc.) becomes...