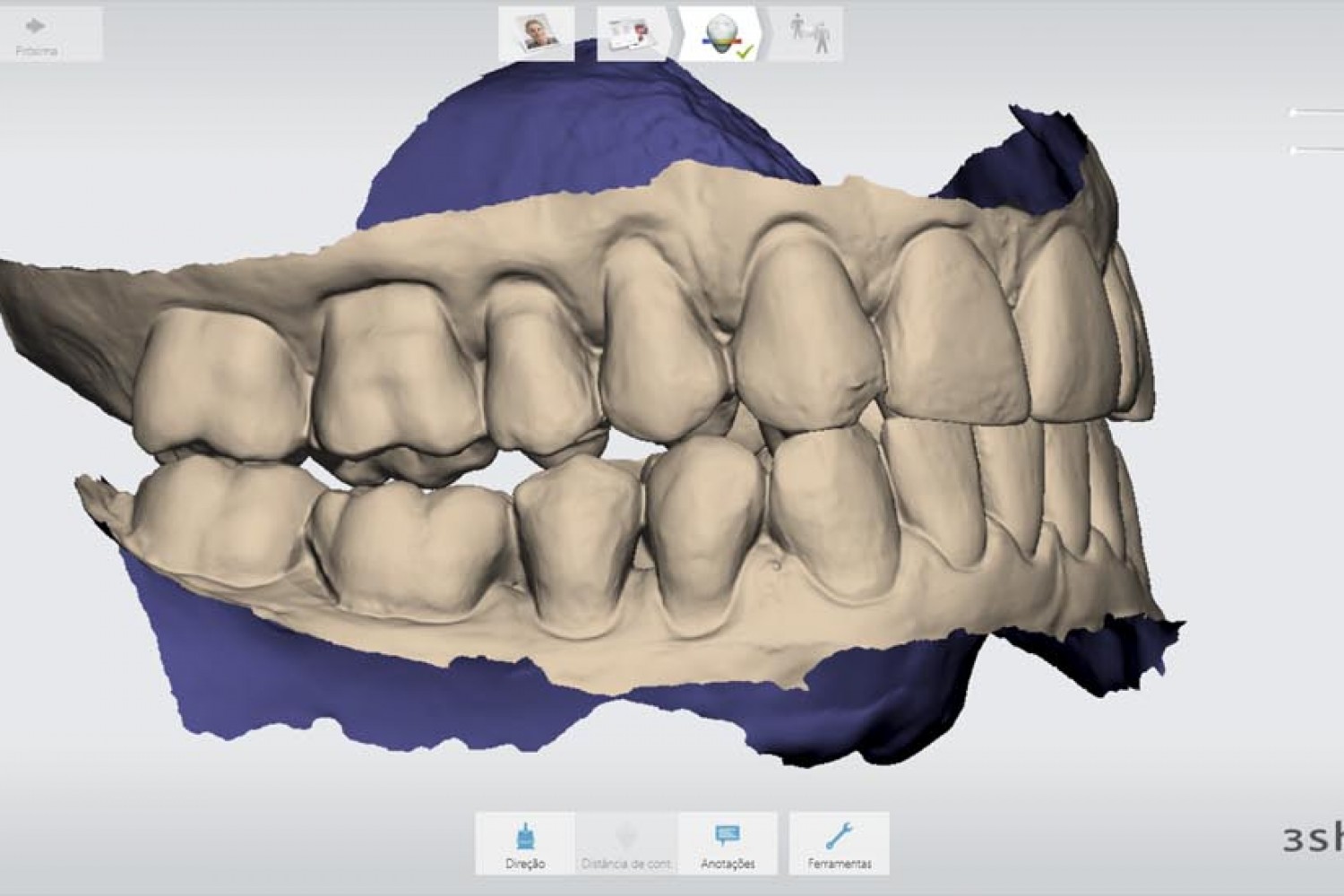 Edition: 58 | Number: 2 | Year: 2019 | Article
Ceramic restorations: Clinical-laboratorial communication improved 
by a fully digital workflow
The use of technology has been increasing progressively in Dentistry, providing assertiveness in prosthetic rehabilitations. Simultaneously, to be successful in rehabilitative treatments, clinical-laboratory interaction is of utmost importance. In the clinical case described, the patient was diagnosed with right upper lateral incisor agenesis. Initially, dental movement was performed with Orthodontic Aligners (Invisalign) to enable reanatomization of canine lateral and premolar canine. Then, the planning was initiated by digital wax-ups. After the patient's approval, minimally invasive dental preparations were performed and the ceramic pieces were made by the digital flow, guaranteeing the fidelity of the previous design.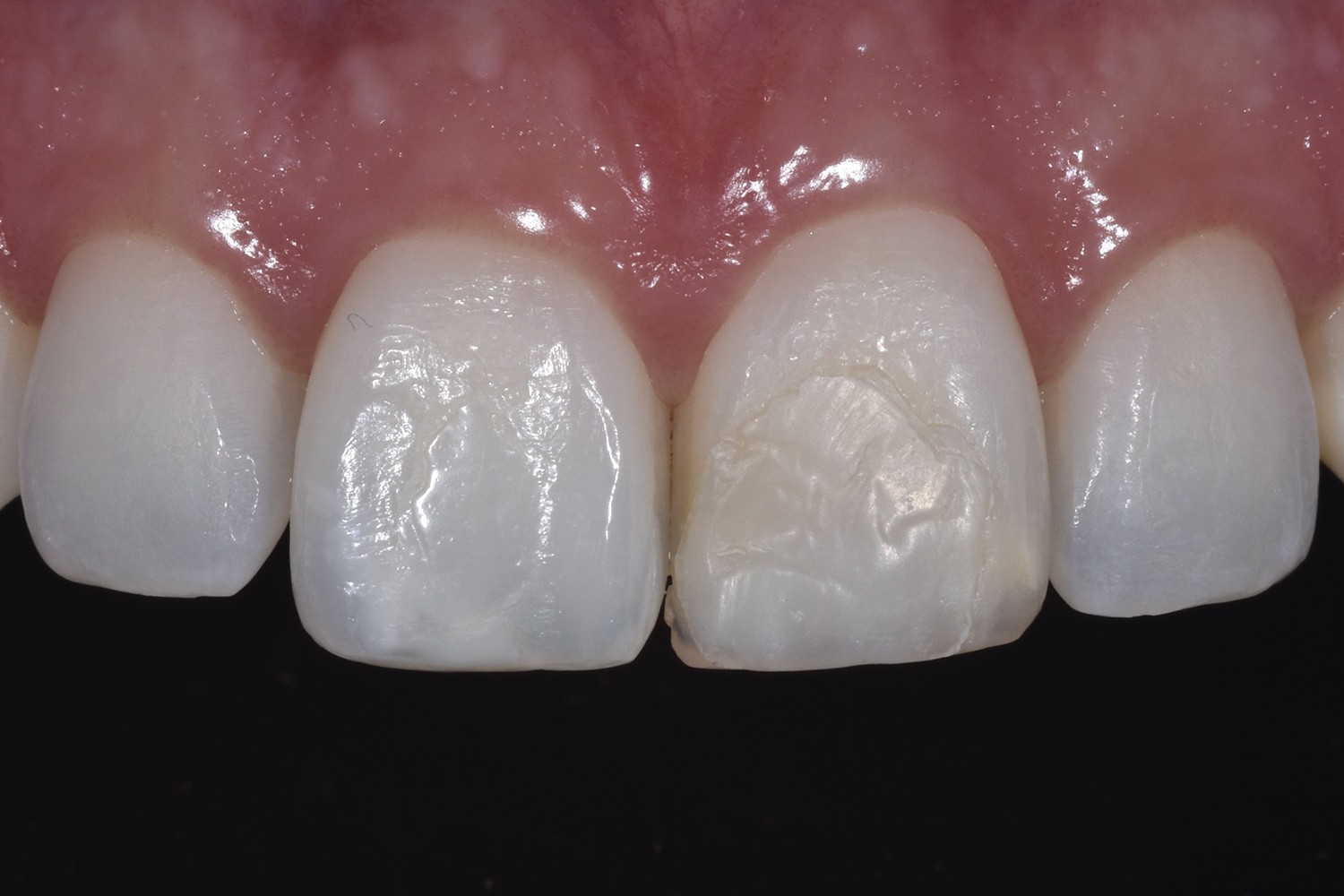 Edition: 58 | Number: 2 | Year: 2019 | Article
Conservative clinical solutions to molar incisor hypomineralization
Greciana Bruzi Brasil Pinto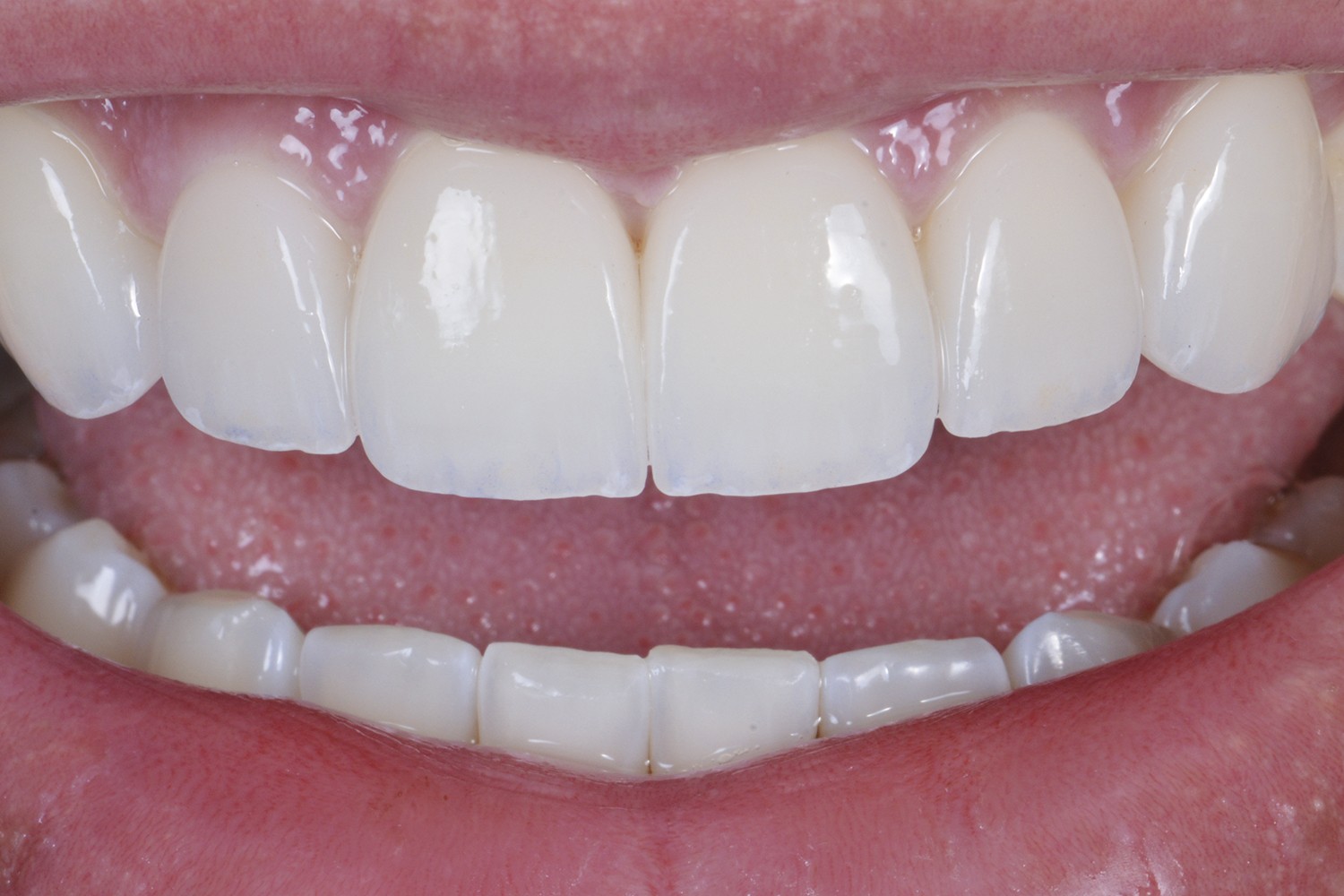 Edition: 58 | Number: 2 | Year: 2019 | Article
Dental bleaching associated with minimally invasive ceramic veneers: clinical case report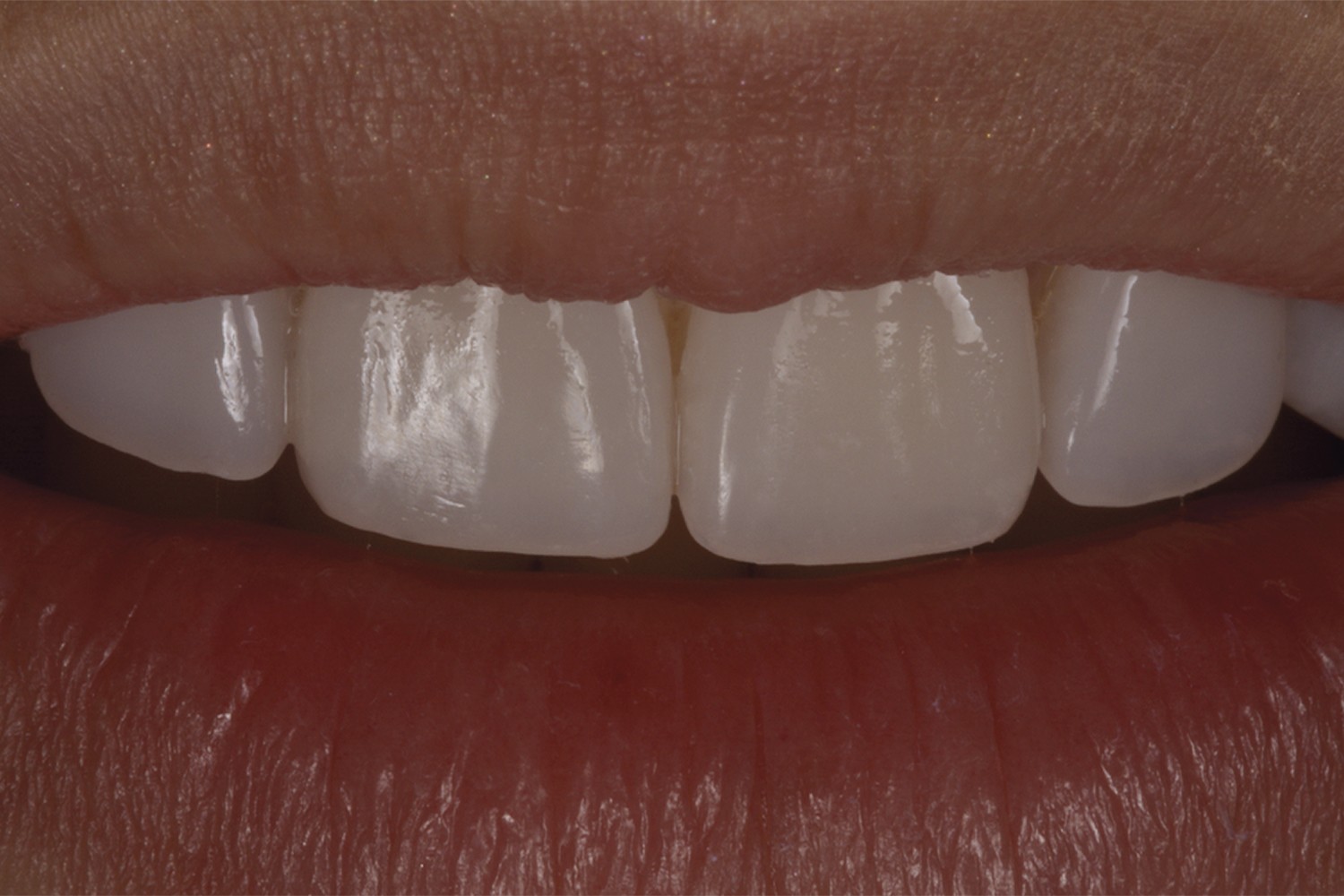 Edição 58 /2019
Resin Composite Contact Lenses
The reanatomization of anterior teeth to harmonize the smile has been widely performed in the clinical day-to-day. One of the great difficulties of the professional is still to decide on the material of choice for this purpose. In cases of favorable color substrates direct composite resin restorations can be made without the need for dental preparation. Because they have masses of different levels of translucency, they are capable of reproducing the optical characteristics of the dental structure, providing aesthetic satisfactory results.1,2 Although they have the advantage of allowing...